Colt has been contributing to a healthy, safe and sustainable built environment for over 80 years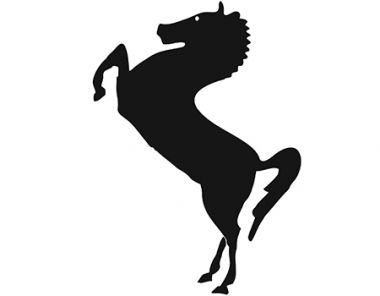 People feel better in Colt conditions
Colt is a leading European-based provider of products and services for the built environment.
Since 1931 Colt natural ventilation, performance louvers and smoke control systems have helped people feel healthy, comfortable and safe in their working and living environments.
People in Colt conditions enjoy the optimum balance of air and lighting quality, comfortable temperature and humidity levels, and better resulting health and productivity. If there is a fire, they can rely on escape routes being smoke-free for safe evacuation and access routes being available for effective fire-fighting.
Colt conditions are good for the environment
Colt's holistic approach harnesses the natural elements to create energy efficient buildings and help contribute to a sustainable built environment.
Read about the exciting projects Colt has recently completed around the world in our Colt Project Portfolio 2015.