Natural and smoke control ventilation: harnessing the natural elements to create a good internal climate, whilst offering you protection from fire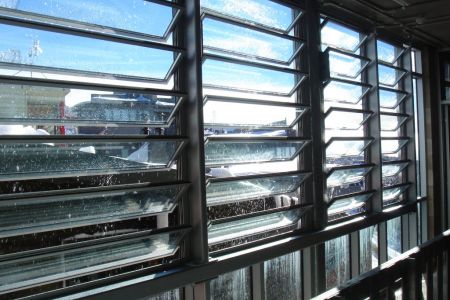 Colt brings its expertise in a broad range of technologies to bear on the development of the most cost-effective and efficient solution for your building, no matter how large or complex it is.
Colt smoke control systems provide smoke-free escape routes for safe evacuation and access routes for effective fire fighting, as well as reduce the running costs of the building.
Colt natural ventilation systems can provide smoke control as well as day-to-day ventilation. They harness wind and heat to create a good internal climate.
Read more on the benefits of natural building ventilation.
View our products page to find out more.
Design approaches for natural ventilation and smoke control
Find out what are the considerations when designing such a system. Read more.
Read about our projects in North America and around the world.